Prayers


For the WORD that God speaks is alive and full of power ~ making it active, operative, energizing and effective, it is sharper than a two-edged sword, penetrating to the dividing line of the breath of life and of joints and marrow, exposing and shifting and analyzing and judging the very thoughts and purposes of the heart.
Hebrews 4:12

We pray to the Father, in the Name of Jesus, through the Holy Spirit, according to the Word!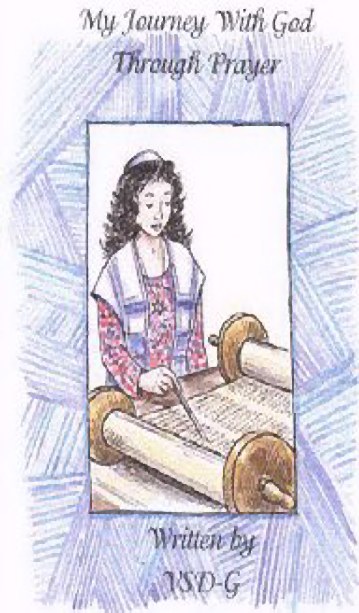 ....The earnest (heartfelt, continual) prayer of a righteous man makes tremendous power available-dynamic in its working. James 5:16 AMP
"God watches over His word to perform it. "
Jeremiah 1:12
"God is Good; All the Time; God is Good!"
"The time has come for judgment to begin at the house of God..."
1 Peter 4:17
Every element of our own self reliance must be put to death by the power of God. The moment we recognize our complete weakness and our dependance upon Him will be the very moment that the Spirit of God will exhibit His power. Oswald Chambers
"The better you know where you stand with the Lord,
the freer you can be.
The freer you are before the Lord, the more
confident you will become.
Chuck Swindoll

Friends are like sheltering trees, who spreads themselves
over me, providing shade for the sun; whose presence is a stand against the blast of winter's wind of loneliness.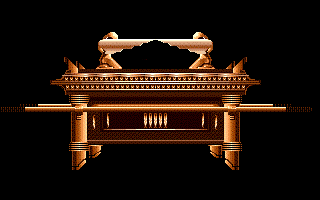 "When Solomon had ended his prayer, fire came down from heaven
and consumed the burnt offering and the sacrifices, and the glory
of the LORD filled the temple. And the priests could not enter the house
of the LORD, because the glory of the LORD filled the LORD's house.
When all the children of Israel saw the fire come down and the
glory of the LORD upon the temple, they bowed down with their
faces to the earth on the pavement, and worshipped and gave
thanks to the LORD, saying, 'For He is good, for His steadfast love
endures for ever." (2 Chronicles 7:1-3)

Prayer is not a substitute for hard work----prayer is the work!
God does things in and through our lives by prayer that He does
in no other way. As we pray, and as our attention is turned toward
God, we become more receptive to aligning our lives with His will.
God will not equip us with His power while we are racing off to our
next appointment! His Spirit will not empower us if we are oblivious to what He is saying. He requires our complete attention before He will
fill us with the powerful presence of His Spirit.
Experiencing God Day by Day
Henry and Richard Blackaby
October 2 -devotional