Awards Page



I want to thank each and every one of you for the awards.

I just want to say, they are not mine, but the Lords!

You all have been an instrument of the Lord's blessing.


Thanks' Connie for my very first Inspirational Award.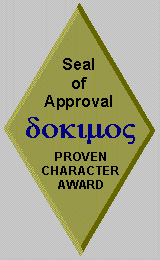 Thanks Dokimos
Click on award to visit this site.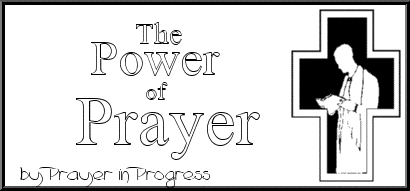 Thanks Paul, for the award. "Susie" ( Click on Award to vist Paul)

Thank's Jim for the beautiful award.
I am humbled, God has so blessed me.
He's blessed me with a new friend by the name
of Jim Keeling.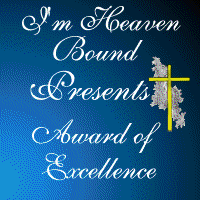 (Click award to visit Jim's site)


Thanks StormyGale for the honor of the

Presitgious Lighthouse Award