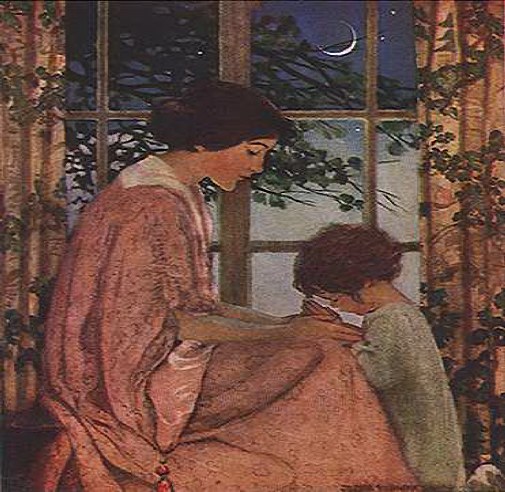 Prayer does not cause faith to work, but faith causes prayer to work.
A Blessing for You who enter into this website
May God the Father bless you with all good and keep
you from all evil; May He enlighten your heart
with life giving prudence and be gracious to you
with eternal knowledge; may He lift up His loving
countenance to you for eternal peace.
Want to know more about Jesus' Love?
Go to Romans road
Welcome to My Journey With God Through
Prayer Web Site. Published~5/5/01 @ 6:35 pm
Copyright 2001 vsd_g
Just Bible Search New Test. Old Test. Entire Bible Add Just Bible to your site Just Add the Small piece of code below to your webpage, and people will be able to Search the Bible without leaving your site. This site is free to use. Comments and Suggestions are Welcome. contact Believer@JustBible.com


Vote